EXPERIENCE THE DAVID BAUER TEAM DIFFERENCE
About David Bauer & the David Bauer Team
David is the creator and vision behind the David Bauer Team. He has been utilizing the "team" concept for many years and is always investing in staying on the cutting edge of trends and changes in the real estate industry.
David has been actively involved in every facet of the real estate world for over 30years. He is experienced in Residential Building & Appraisal, Land Acquisition and Development, and Property Management. This experience contributes to the skills that David brings to the table when representing his clients.
He is a highly trained, top producing real estate specialist whose expertise enables his listings to sell faster and for the highest price possible. David possesses a variety of strengths but his effectiveness as a negotiator combined with his genuine concern for his client's best interests elevate him to a higher level of service.
He has consistently been in the Top 1% of Sales in Southern Indiana for many years and has received numerous awards for his achievements and service to the industry.
As one of the owners of Schuler Bauer Real Estate Services, David is proud to be continuing his Father's legacy to the business and is honored to be not only a leader but a driving force behind the success of the #1 Residential Real Estate Company in Southern Indiana.
Taking a Team Approach to Maximize Results
Three (3) full time Licensed REALTORS
Each team member specializes in a specific area to serve you better
The most successful sales team in Southern Indiana
Specialized and focused representation of your interest and property
Multifaceted marketing of your property
High success ratio
Communication with you is a priority and always accessible whenever you need to speak to a team member about your home or marketing
Meet the Team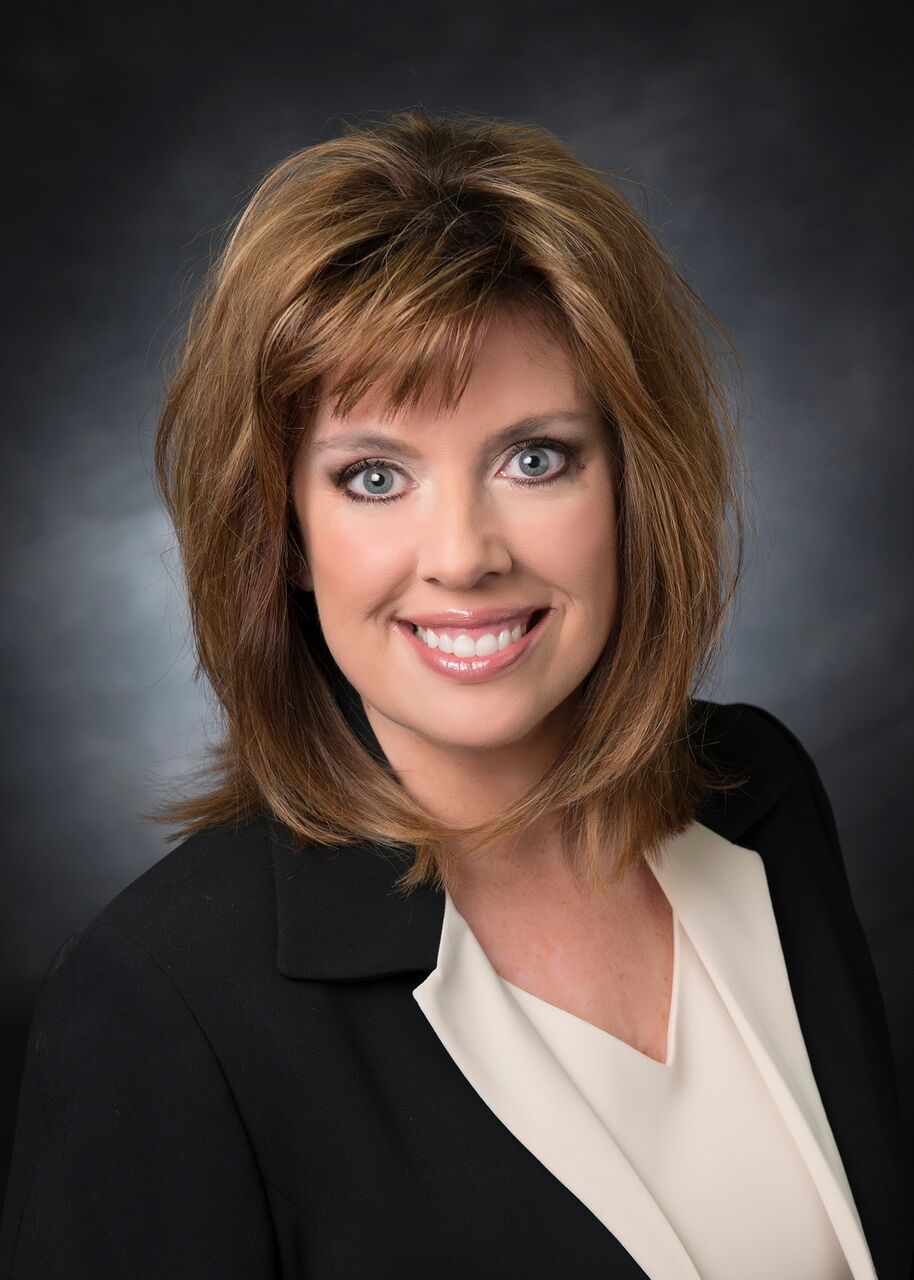 Dayna Ashley, REALTOR/Broker
Dayna Ashley is no stranger to Southern Indiana. She is a New Albany High School graduate and received her Bachelors of Arts in Communication and Music from Indiana University Southeast. She achieved national recognition when she won crown and title of Miss Indiana 1993-94. She went on to compete
in The Miss America Pageant where she was named a Top 7 "Quality of Life Finalist" for Outstanding Community Service in Indiana. Dayna has traveled across the country and abroad singing, speaking and performing, and still speaks and sings to audiences today.
Real estate sales is a natural fit for Dayna. She loves working with people and helping them find their dream home. Dayna has over 13 years experience as a Real Estate Specialist; specializing in New Home Construction, Residential Sales, Marketing and is a certified Cartus Relocation Specialist.
When it comes to purchasing or selling your home, Dayna gives you the personal attention needed for every real estate transaction. You can have the confidence in Dayna, and The David Bauer Team, that every detail will be considered in your transaction.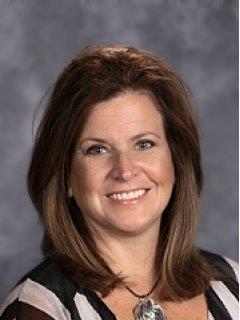 Andrea Bogdon, REALTOR/Broker
Andrea has been proud to call Southern Indiana home for the last 26 years. She is a graduate of Purdue University and received her Bachelor of Science from the School of Education. Before becoming a Real Estate Professional, Andrea spent 15 years in the banking industry working in Mortgage and Commerical Lending and most recently as AVP of Retail Banking. Andrea also had volunteered and worked for the New Albany Floyd County School Corporation.
Andrea specializes in New Construction, Residental Resale and Buyers Agent. Andrea is well known for excellent customer service, consistent communication, strong attention to detail and ensuring a positive experience for all parties.
Andrea has been married to her husband Scott for 26 years and they have 2 daughters. She is also active in Northside Christian Church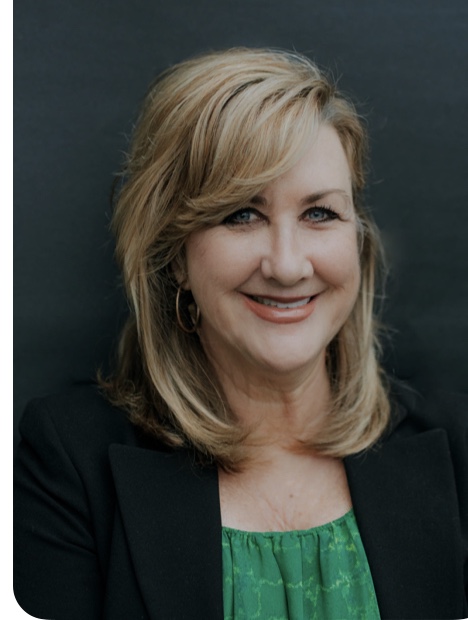 Deanna Grubbs, REALTOR/Broker
Deanna Grubbs epitomizes integrity, energy, hard work, and creative service in every detail of your real estate transaction. Deanna has a long record of successfully guiding local, national and multi-national clients with their lease obligations. Deanna has built a solid foundation of corporate clients through her tenant advisory services.
Deanna has an enthusiastic yet professional demeanor and a proud member of the American Builder and Contractor Association with 34 years of corporate housing and property management along with real estate experience. Honesty above all else, you will find Deanna will put your needs before her own. You will find she is a strong negotiator, creative marketer and has excellent communication skills.
Born and raised in Louisville, Kentucky Deanna has a passion for interior design and in her free time loves to bike ride and read.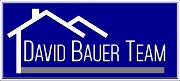 Southern Indiana
Featured Searches
What's My Home Worth
Get Pre-Approved
Relocation Guide