Client Testimonials

When choosing a realtor to help you buy or sell property, it's important to review their track record.

That's why I would like to share with you some of the comments we've received from past clients. Customer satisfaction is our #1 goal. If you have any questions or if we can be of service to you in any way, please let us know.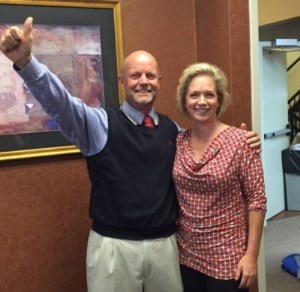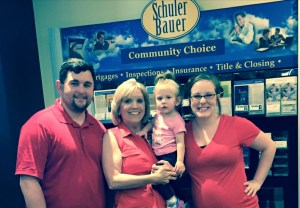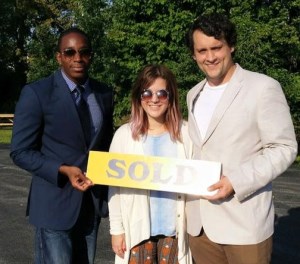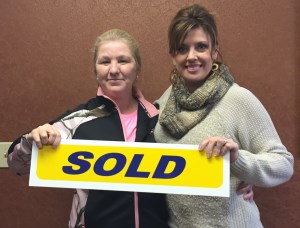 "Patti and the David Bauer Team were very professional. They assisted with every aspect of selling and buying. Patti was always avaliable to answer questions at any hour. She was honest in telling us what needed to be done to sell our house. Selling and buying a house is stressful. However, she made it an easy process. We can't say enough about how good Patti Howard and the David Bauer Team is at buying and selling."
- The Watson's 12/7/15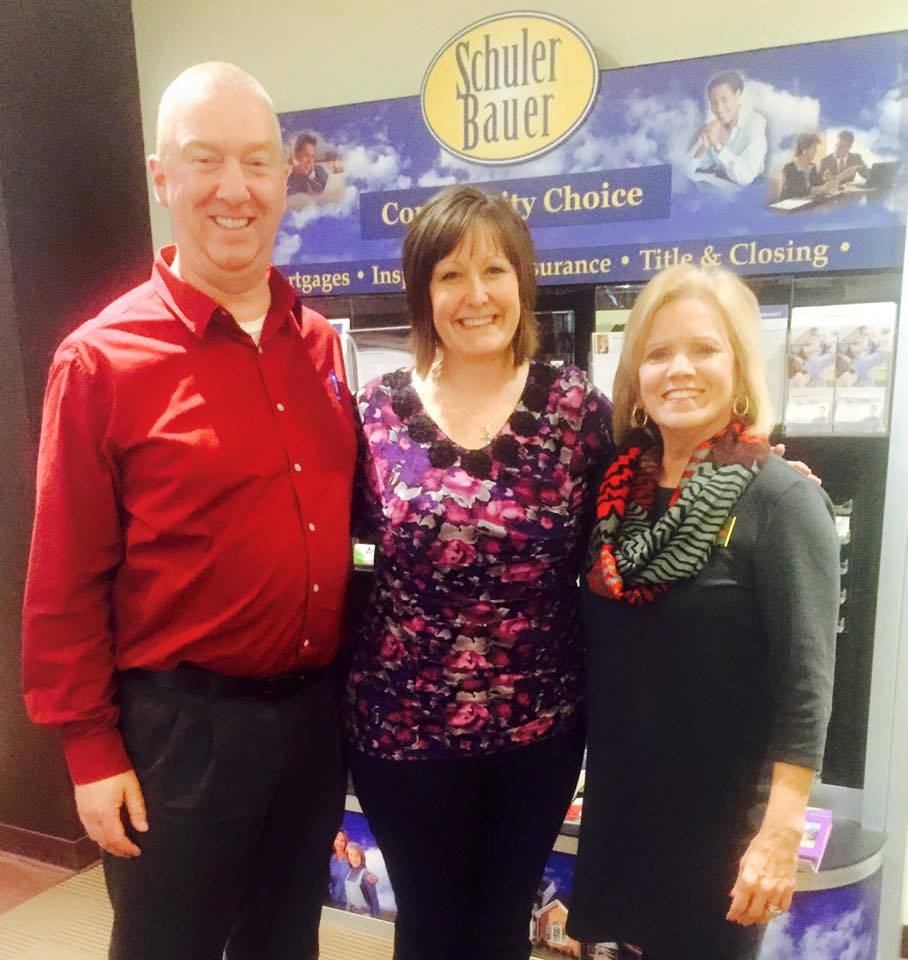 "I couldn't be happier with my experience in working with the David Bauer Team. They were so helpful in walking me through all the steps in buying and selling a home. Patti Howard is so positive and her patience through this process has been a blessing to me." Jan 09/28/2015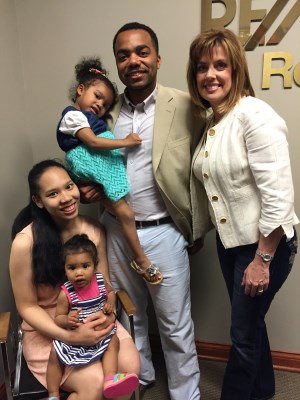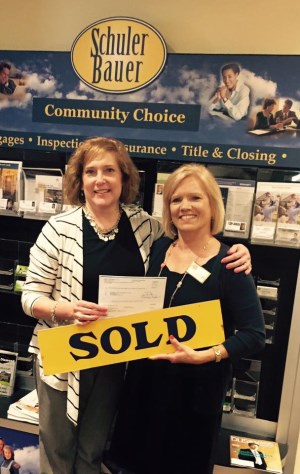 "I was nervous about this process, but Dayna made it easy for me. My property SOLD within a week on the market at full asking price. This experience exceeded my expectations. I'm so pleased!" Brittany 07/23/2015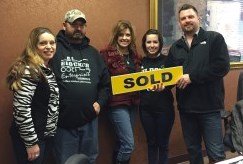 "David and Patti are very knowledgable about the selling process." Callie 06/30/2015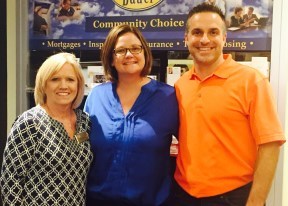 "Patti is a ROCKSTAR! I had so much fun "shopping" for my first home with Patti. I am so happy its done, but sad that our time together is over. I am very pleased with the whole process of buying a house from start to finish!" Donna 04/30/2015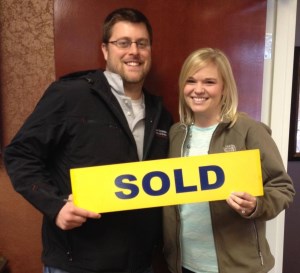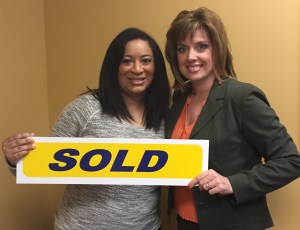 "Patti helped us with each step of the process. She did a great job with our marketed and resulted in a quick sale! We love Patti & will recommend her to anyone!!!" Brad & Samantha 04/27/2015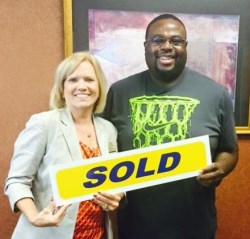 "The most wonderful team! Truly grateful for their wonderful advice and help finding the perfect home for our growing family!" Justin & Jessica 04/15/2015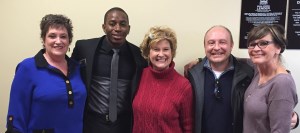 "I am very satisfied and would recommend others use the David Bauer Team!" Shawna 03/19/2015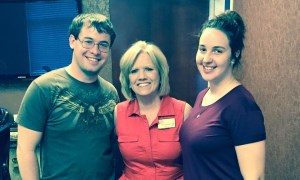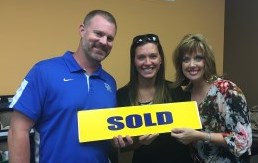 "Patti Howard is not only the most professional REALTOR I have ever worked with, but she is also the most trustworthy. She really has her clients best interest in mind. I could not be more confident with my decisions or in knowing that I was well represented." Jenna 03/30/2015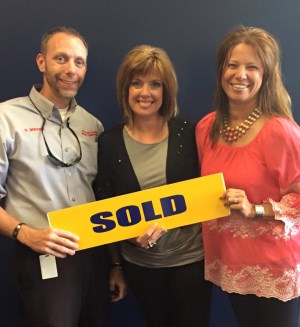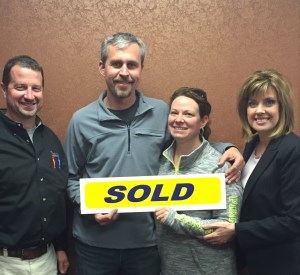 "Dayna Ashley is not only the greatest REALTOR agent. She's a wonderful person and I'm sure we will be friends now, hopefully, forever. We are very satisfied with the service we received from her and the David Bauer Team." Richard and Patti 02/27/2015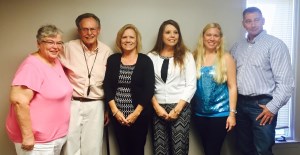 "David Bauer and his team are highly professional with the quality of listing your home--from staging, pricing expertise and photography. His whole team work well together and are a well-oiled machine! From signing of contract to house listed was less than a week. Not only are they professional but we have built a trusting relationship with their team already. Dayna is wonderful to work with and makes the process less painful. I am expecting a lot of showings and my home to sell quickly this time around." Kim 01/11/2015
"David is very passionate in what he does. My family definitely enjoyed working with him and the knowledge he had to offer us in this process! I would recommend him to anyone!" Jessica 06/19/2014
"Everyone with David's team was exceptional and great to work with during the entire process!" Debbie 06/06/2014
"My experience with David Bauer and his team (Patti Howard) was outstanding. They helped me sell my previous home and purchase my new home. David, at times, seems to have so much knowledge that it can overwhelming. However; David knows that "data talks". He is a very data driven agent. He knows the Southern Indiana market better than anyone that I have ever dealt with and everything he told us was truthful. His skills and knowledge for marketing is also extraordinary. We were able to sell my home in 3 days after putting it on the SB webpage. He took careful consideration in the selling of my home with an intial walk-through and consultation, recommended staging, and then took professional photos. We did everything that he told us to do and just as he predicted, we sold fast! When we were prepared to negotiate on our new home, David and Patti had great connections which made each stage of buying our home rather painless. I highly recommend this team if you are trying to sell quickly. They know how to get the job done!" Leah 06/16/2014
"David is a true professional and helped us to both buy and sell a home. He completely understands the complexities of the home sales and purchase process and he provides the expertise to allow for a very smooth and orderly experience." Lewis 01/07/2014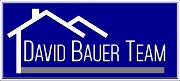 Southern Indiana
Featured Searches
What's My Home Worth
Get Pre-Approved
Relocation Guide