Client Testimonials

When choosing a realtor to help you buy or sell a property, it's important to review their track record.

That's why I would like to share with you some of the comments we've received from past clients. Customer satisfaction is our #1 goal. If you have any questions or if we can be of service to you in any way, please let us know.

Visit our Zillow profile to to see over 90 five-star reviews for the David Bauer Team!!

Reviews for our team: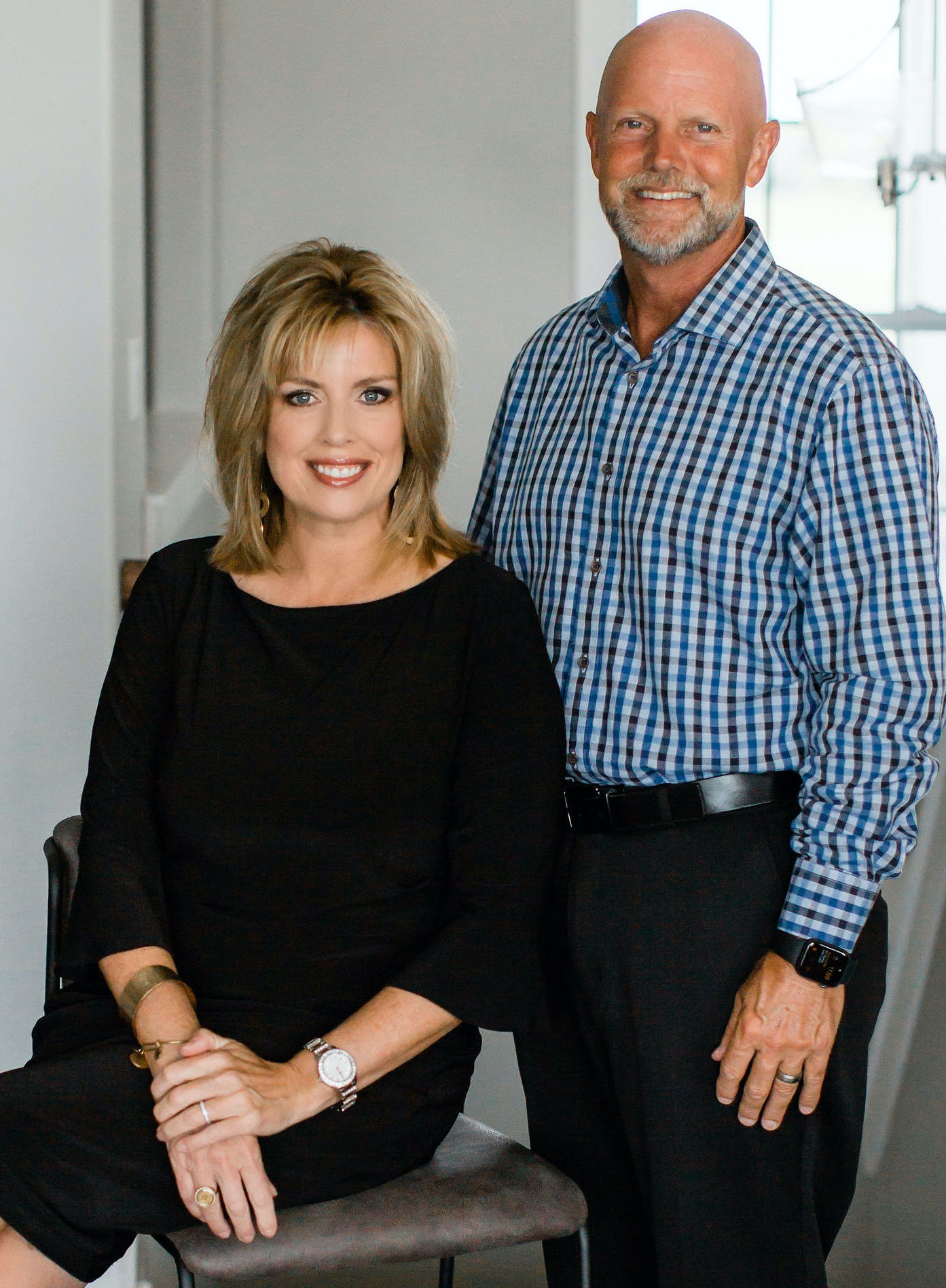 DAVID BAUER: David has been our agent on multiple occasions. He has always pointed us in the right direction for listing our home and finding the exact home to meet our current needs. He and his team are extremely knowledgeable, cooperative, and responsive. David and the DBT set the bar for providing an excellent experience.
DAYNA ASHLEY: If you want to sell your home, choose Dayna Ashley. She is persistent, hard working, knows the market, and keeps a positive attitude. She is a good communicator and leads the seller through the whole process. Dayna genuinely cares about the people she works with. We couldn't be more satisfied.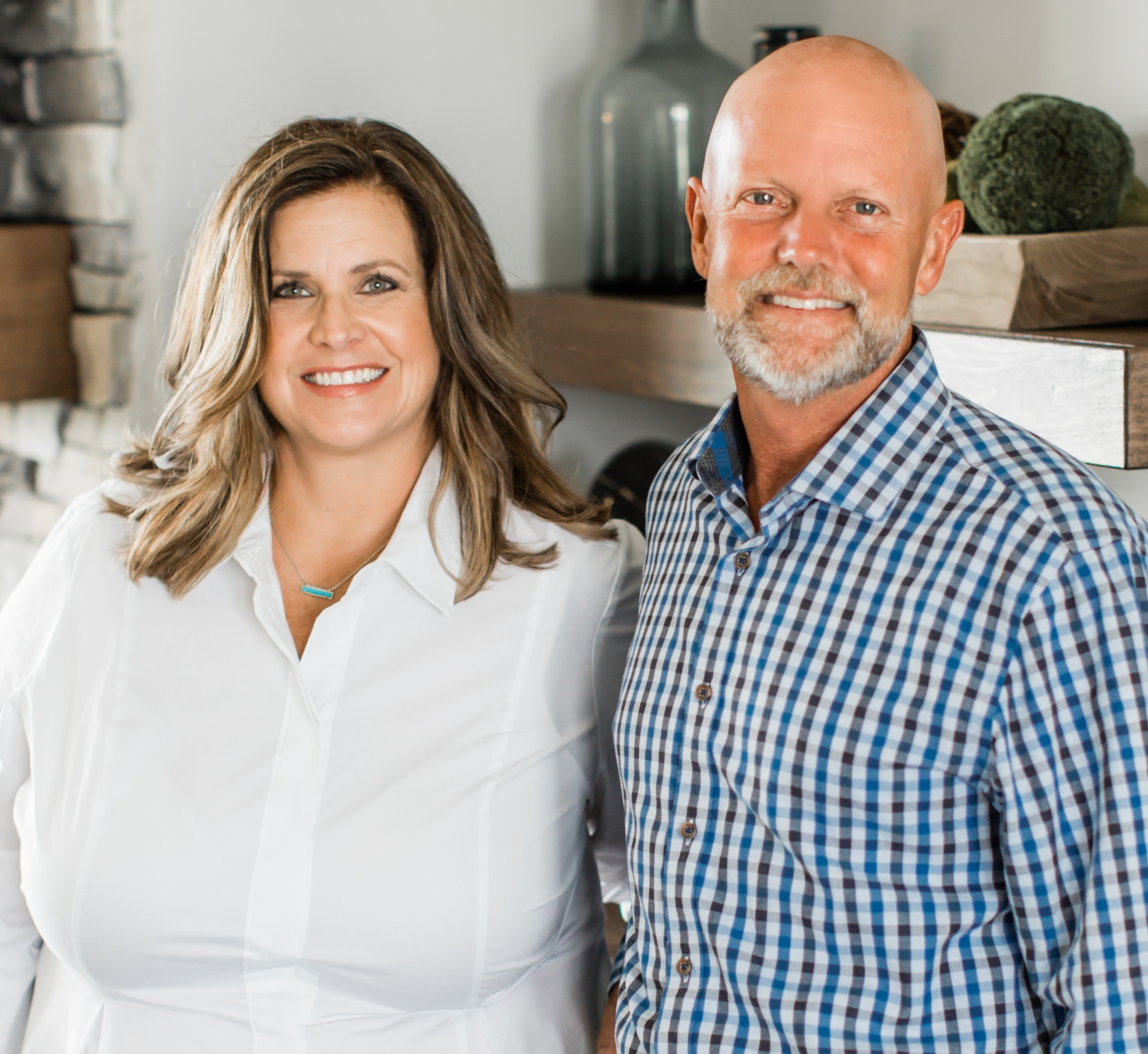 ANDREA BOGDON: We lived in Vermont with plans to move to Indiana. It took over 3 years to sell our home. Andrea was our agent for a new home in Indiana. She was fantastic. She stuck with us for over 3 years. After selling our home in Vermont, she provided all the information, coordination and assistance for us to buy just the right new home. Almost all of the communication was done long distance and through our son who lived in the area where we were moving to. Andrea took care of all the details making for a very smooth closing on just the right house for us. We could not have been more pleased with her as our real estate agent.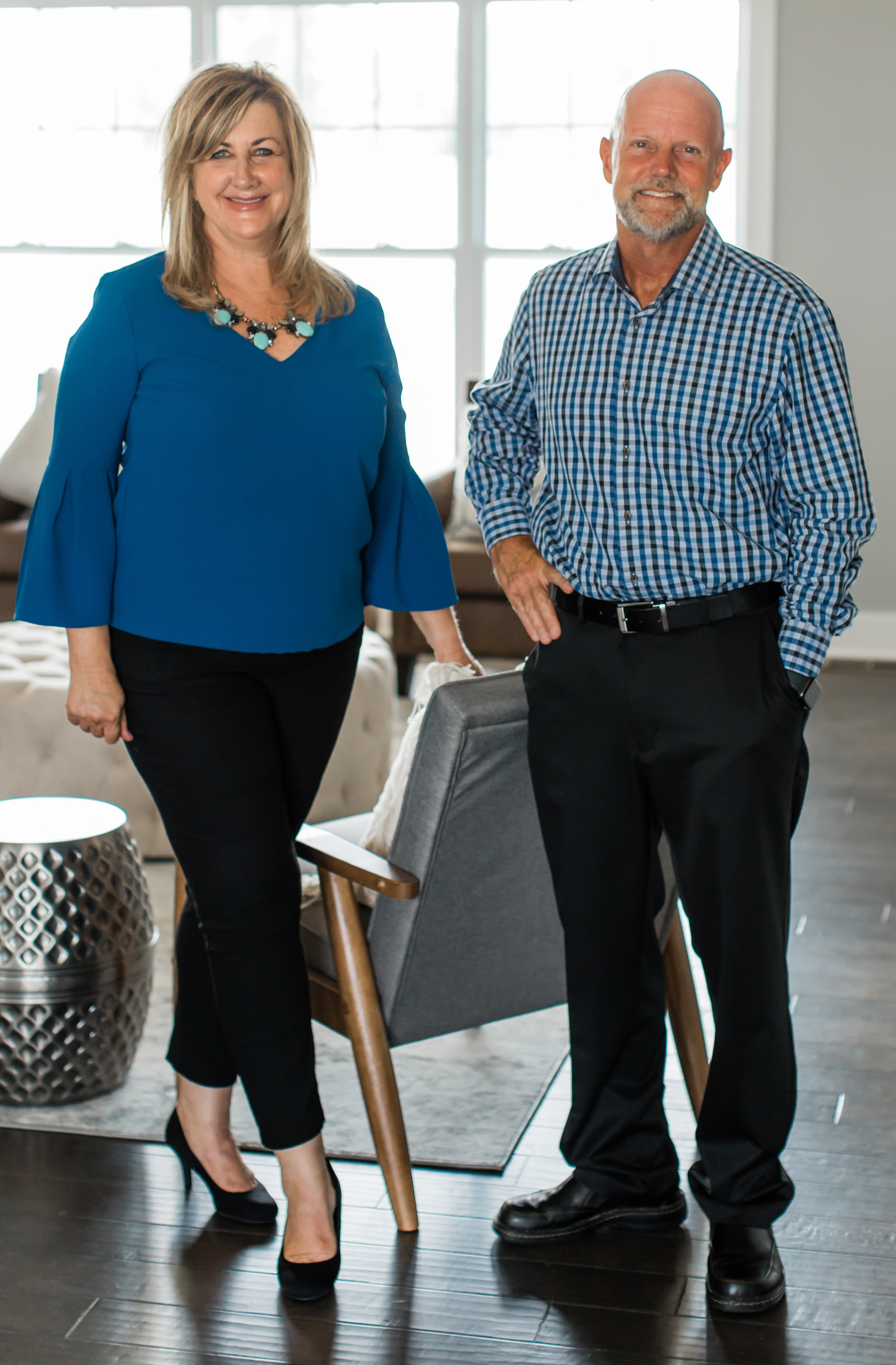 DEANNA GRUBBS: Deanna is the absolute best! She was so knowledgable and was always looking out for our best interest and helping us anyway she can. With this being our first time buying a home, what could have been a stressful experience wasn't all thanks to Deanna. She made the process easy for us and was always reliable and available whenever we needed her. She truly is a genuine and caring realtor who truly wants the best for her clients. We highly recommend and can't thank her and her team enough for everything!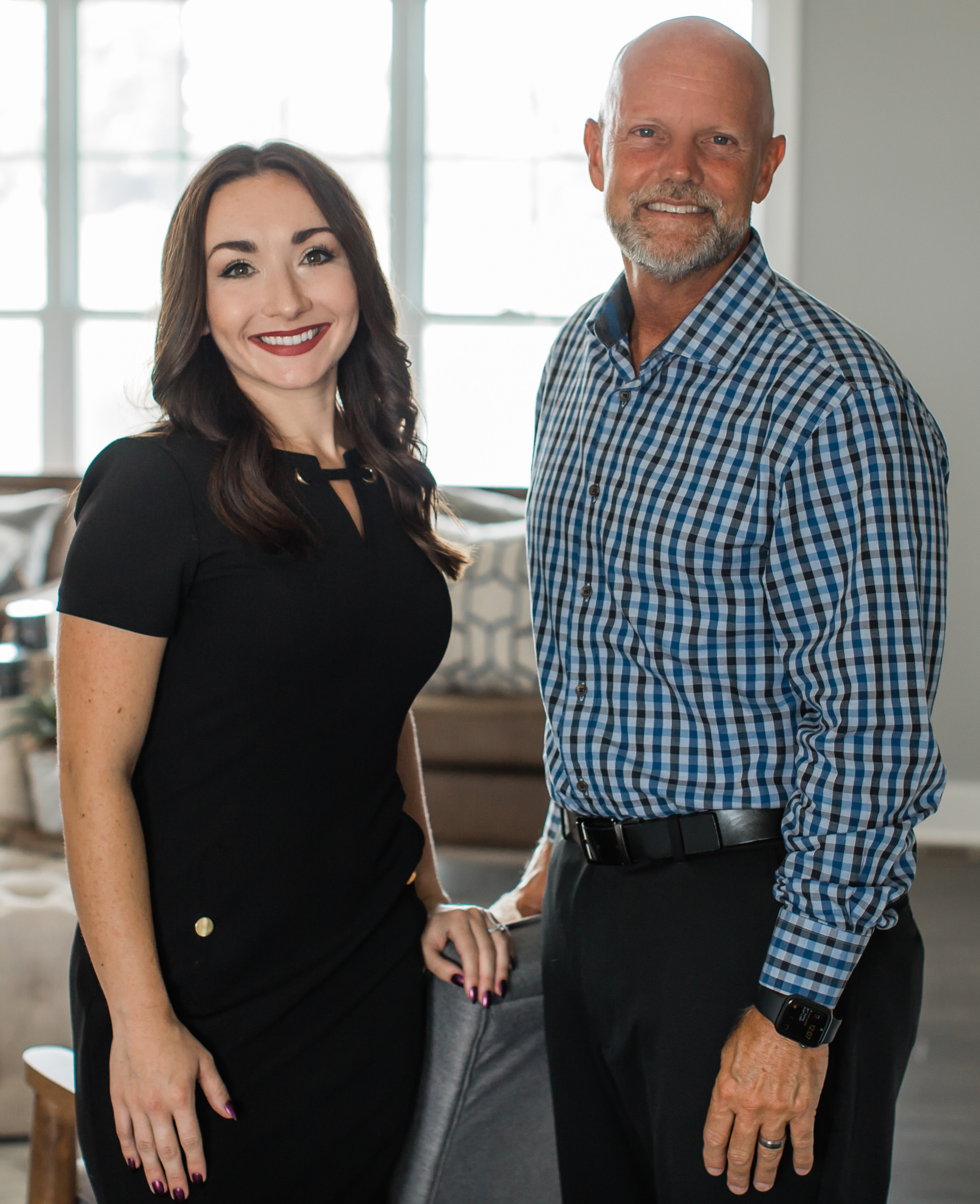 BRIANNA WHITTAKER: Brianna was fantastic to work with. She listed my house awhile ago and got us an accepted offer within a week. She was always available to answer my questions and really seemed to care about my happiness. I would highly recommend her.
ALEXIS AMMON: We were referred to Lexi by some friends and were not disappointed! She took us around town and we looked at somewhere around 20 homes in 2 days, made an offer on 1, and 2 or so weeks before closing the deal fell through (our fault)! But Lexi stuck with us and after that helped us find another home that we are very excited about!
Visit our Zillow profile to to see over 90 five-star reviews for the David Bauer Team!!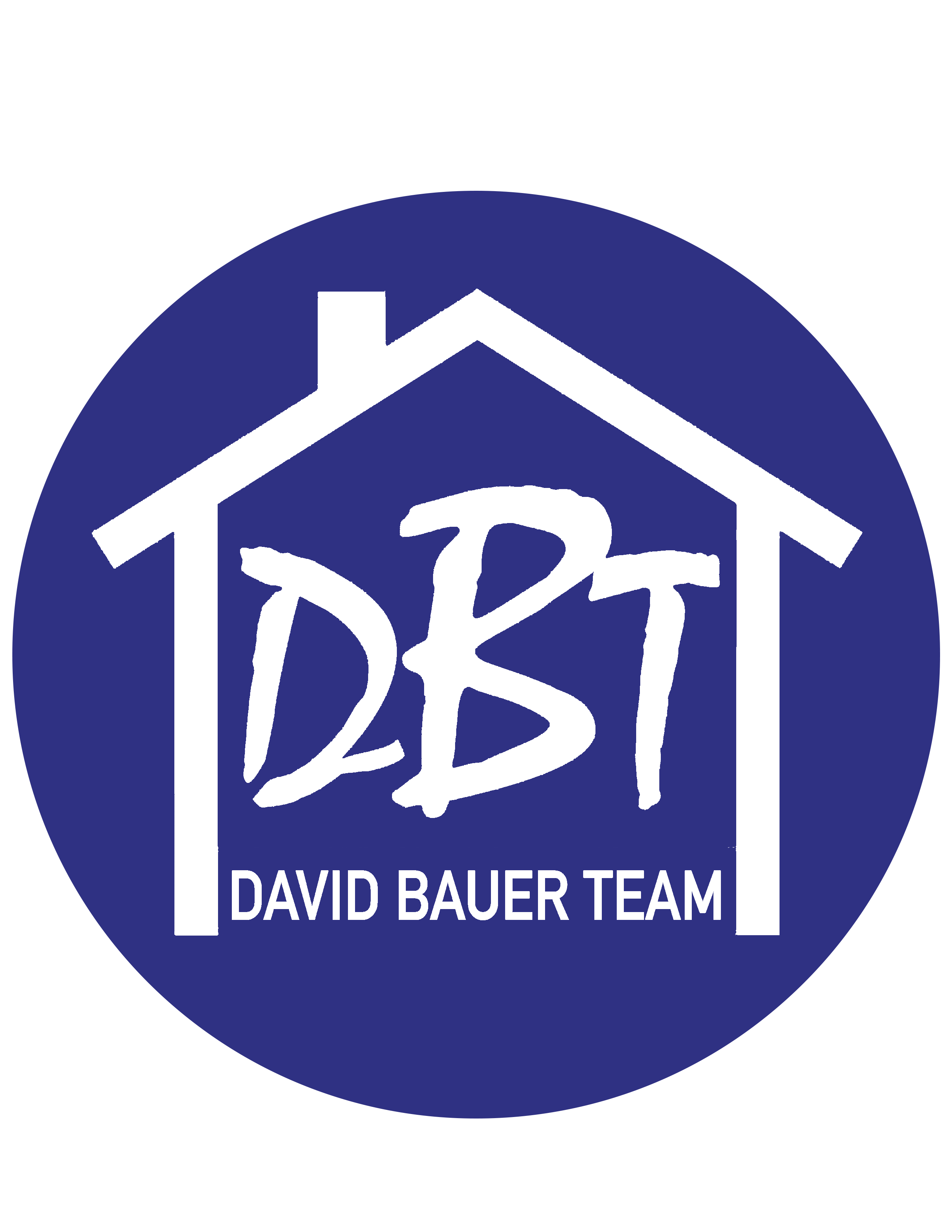 Southern Indiana
Featured Searches
What's My Home Worth
Get Pre-Approved
Relocation Guide